Library Port
Satisfy the thirst of knowledge – online! We help our customers in any way possible, and we provide them with a system that allows them to take full advantage of modern technology to provide their customers with a better experience.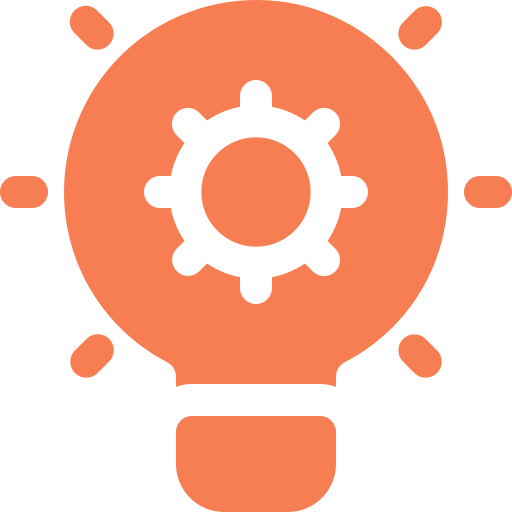 A Fully Featured Solution
LibraryPort can be adapted to suit any library, of any size, worldwide. Our solution is truly scalable and adaptable, it includes a wide range of fully customisable functionality including several basic and more advanced options.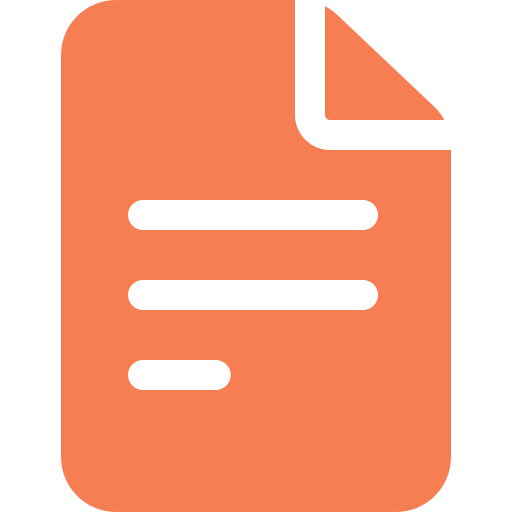 Built For All Libraries
LibraryPort is employed in many different libraries across the world, these range from private enterprises, to specialized learning centers. However we find that public libraries are the most deserving of our attention.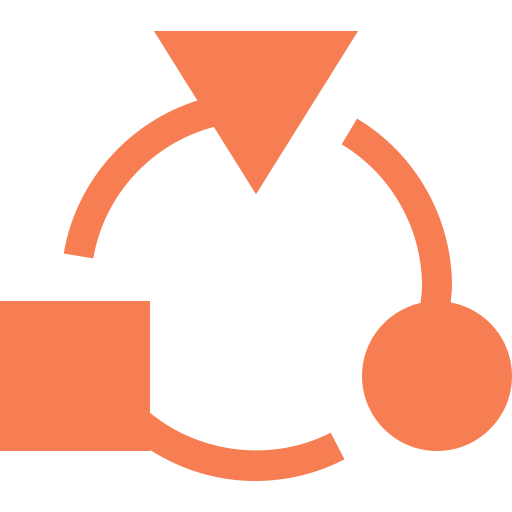 100% Covered
With our software your library can be better managed regardless of its size or location, and that's our guarantee. At LibraryPort our developers worked hard to make the software 100% scalable and adaptable to fit your business needs.
An intuitive back office
LibraryPort offers you a powerful back-office that comes equipped with state-of-the-art tools to help you make the most of your library. This includes search tools, lists, detailed summaries of each product, and a record of all previous loans. We can cover you all the way from simple tools to a complex circulation management system. LibraryPort offers you a powerful back-office that comes equipped with state-of-the-art tools to help you make the most of your library.
Book Cataloging and Loan Management
Let us provide you with a new, fresh, and intuitive way of tracking your book loans, our JSON schema allows you to store multiple bibliographic records that include Items, documents, series, electronic items, and so much more.
Book Circulation Management
Our new circulation management as of version 1.3 offers you a wide variety of configurable tools, to better manage your circulation workflow. We allow you to manage your patron's loans and requests, in a way that is easy to expand and customize to fit your organization. With LibraryPort's easy to understand UI we let you efficiently manage your patron's loans and other requests with ease.
New Acquisitions
We offer you all the tools to overhaul your new acquisitions and interlibrary loans. To let you better manage all your new books and texts.
Fantastic UI/UX Design
A great solution is easy to learn and good to look at, we understand this, that's why LibraryPort partnered with experts in the field to give you a beautiful UI that is pleasant on the eyes but also as powerful as ever.
API
LibraryPort comes with a full complete copy of our API that allows our customers to better manage their content, and easily integrate their solution with other applications and other systems, truly mobile systems.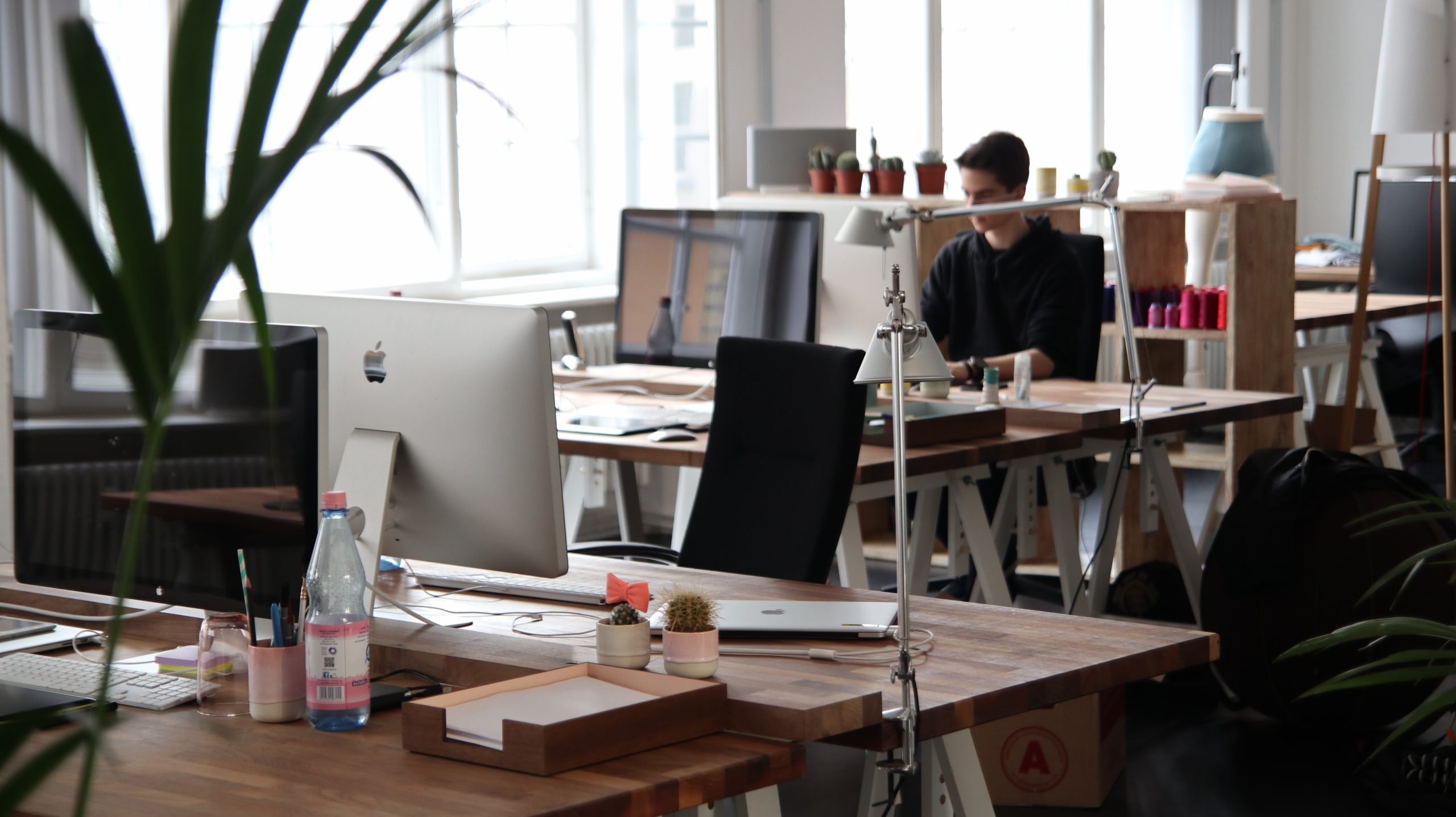 About Us
LibraryPort is a modern, highly scalable library and physical records management system created to help your library streamline its processes.
Helping your patrons find library materials and records easier, and letting your operation better catalog, manage, and circulate their materials no matter how large or complex the system may be.
"When we started with LibraryPort we had a huge backlog of tasks to be done in our back office, but now all of our back office tasks are handled automatically. Which is great news for our staff as half of our workload has been automated. Extremely pleased with the product"
"Great software, very reliable and easy to use. I only have one complaint and that is the program only exports to pdf, it would be great if it also could export to a Word document. But otherwise great software would definitely recommend it!"
"It feels great when a company actively listens to customer feedback, and acts on what they say. Working with LibraryPort has been a good experience, very friendly customer support, and an overall great program."
Get In Touch
Get In Touch